DARTHY
Shop Info
Developers
Publishers
Release Date
Price
Shop
Collin, Kaleb, & Jeya

cwade games

16. Feb. 2016
0,99€
STEAM
Kinguin
KeyForSteam
Developers
Collin, Kaleb, & Jeya

Publishers
cwade games

Release Date
16. Feb. 2016
Price
0,99€
Shop
STEAM
Kinguin
KeyForSteam
Description
DARTHY wakes up in the hospital and soon finds out he must release the souls of the robots imprisoned in the Gold Doubloons (Gold Coins) by the Giant Space Pirates. Help DARTHY Roll, Bounce, Crash, Fly, and Die to free the unfortunate souls.
DARTHY is a Simple Pixel Platformer based on old school mechanics.
Made with my kids Kaleb & Jeya play testing.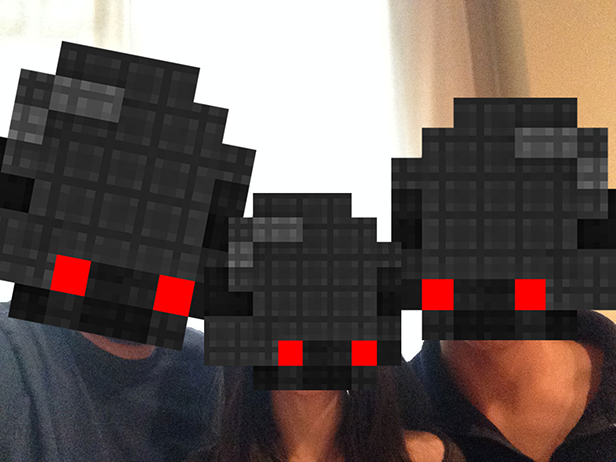 FEATURES
◉ 10+ Buildings w/ Old School Checkpoints
◉ Pixel Art
◉ Double Jump & Fireball
◉ Collect Coins to help the Robots
◉ Real-time physics
◉ Prepare to die. A lot!
◉ Security Ballz
https://steamcommunity.com/sharedfiles/filedetails/?id=399054255
×