Monument
Shop Info
Description
Old School FPS. Hardcore classic gameplay action shooter. Huge hordes of monsters. Blood. Horror. Fun.
Each level is unique and not similar to the previous.
Play with your best friends: shotgun, machine gun, plasma gun and a homemade rifle.
You need to survive in this dangerous world and become the best evil shooter.
Send to the grave evil chickens, aliens and other evil spirits.
- TELEPORT GUN
You can teleport anywhere on the map, just shoot at the right place
- STRAFE JUMP
like a defrag mode in quake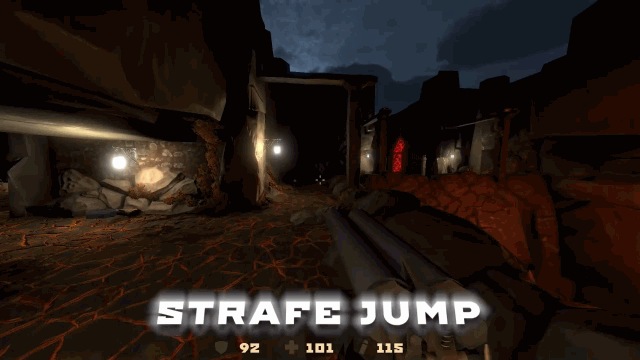 - DONAR STATION
You can get ammunition for your health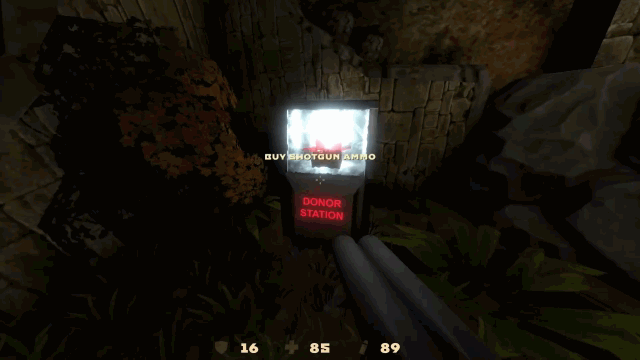 Achievements
| Icon | Name | Description | Unlocked |
| --- | --- | --- | --- |
| | Complete Game | Complete Game | No |
| | Perfect Level | Perfect Level | No |
| | Secret Area 1 | Secret Area 1 | No |
| | Secret Area 2 | Secret Area 2 | No |
| | Secret Area 3 | Secret Area 3 | No |
| | Secret Area 4 | Secret Area 4 | No |
| | Secret Area 5 | Secret Area 5 | No |
| | Meet Green Candle | Meet Green Candle | No |
| | Meet Red Candle | Meet Red Candle | No |
| | Meet Hatcher | Meet Hatcher | No |
| | Meet Alien | Meet Alien | No |
| | Meet Polter | Meet Polter | No |
| | Meet Chicken | Meet Chicken | No |
| | Secret Area 6 | Secret Area 6 | No |
| | | | | | | | | | | | | | | |
| --- | --- | --- | --- | --- | --- | --- | --- | --- | --- | --- | --- | --- | --- | --- |
| Icon | | | | | | | | | | | | | | |
| Name | Complete Game | Perfect Level | Secret Area 1 | Secret Area 2 | Secret Area 3 | Secret Area 4 | Secret Area 5 | Meet Green Candle | Meet Red Candle | Meet Hatcher | Meet Alien | Meet Polter | Meet Chicken | Secret Area 6 |
| Description | Complete Game | Perfect Level | Secret Area 1 | Secret Area 2 | Secret Area 3 | Secret Area 4 | Secret Area 5 | Meet Green Candle | Meet Red Candle | Meet Hatcher | Meet Alien | Meet Polter | Meet Chicken | Secret Area 6 |
| Unlocked | No | No | No | No | No | No | No | No | No | No | No | No | No | No |
×