Nemo Dungeon
Shop Info
Description
My new game Defensia is coming soon!
https://store.steampowered.com/app/1420700/Defensia/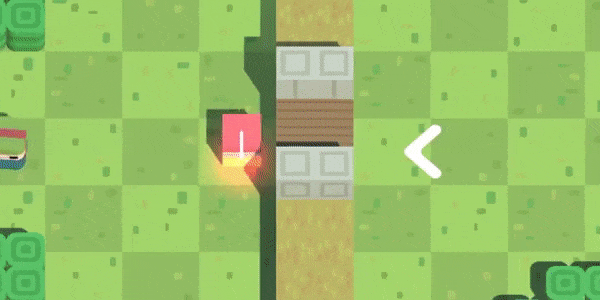 Nemo Dungeon is a rogue-like game which you can control skillful characters with 4 unique skills. Kill your enemies, dodge their bullets, and gather various items which make you stronger.
Choose a character who has four unique skills.
Explore random-generated dungeons.
Fight with strong enemies and bosses.
Gather awesome items which make you stronger!
Achievements
| Icon | Name | Description | Unlocked |
| --- | --- | --- | --- |
| | Red | Kill a rat | No |
| | Pale | Kill a chicken | No |
| | Bomb | Kill an octopus | No |
| | Bubblebomb | Kill a snake | No |
| | Clover | Buy 100 items | No |
| | Shop | Buy 200 items | No |
| | White Cloud | Kill 100 enemies | No |
| | Blue Jelly Ring | Kill 200 enemies | No |
| | Hammer Gum | Kill 300 enemies | No |
| | Pudding | Kill 400 enemies | No |
| | Hand | Kill 500 enemies | No |
| | | | | | | | | | | | |
| --- | --- | --- | --- | --- | --- | --- | --- | --- | --- | --- | --- |
| Icon | | | | | | | | | | | |
| Name | Red | Pale | Bomb | Bubblebomb | Clover | Shop | White Cloud | Blue Jelly Ring | Hammer Gum | Pudding | Hand |
| Description | Kill a rat | Kill a chicken | Kill an octopus | Kill a snake | Buy 100 items | Buy 200 items | Kill 100 enemies | Kill 200 enemies | Kill 300 enemies | Kill 400 enemies | Kill 500 enemies |
| Unlocked | No | No | No | No | No | No | No | No | No | No | No |
×